Welcome to the Terre Haute Housing Authority

The Housing Authority of the City of Terre Haute operates a number of housing programs administered by the U.S. Department of Housing and Urban Development. The Housing Authority's goal is to provide affordable, decent, safe and sanitary housing opportunities to low and moderate income families including elderly and handicapped persons. The THHA has 575 apartments in buildings designated for elderly/disabled and over 460 units in family and other housing types. The Housing Authority also oversees the administration of nearly 1,000 Housing Choice Vouchers that allow low income families to rent in the private market within the Vigo County area.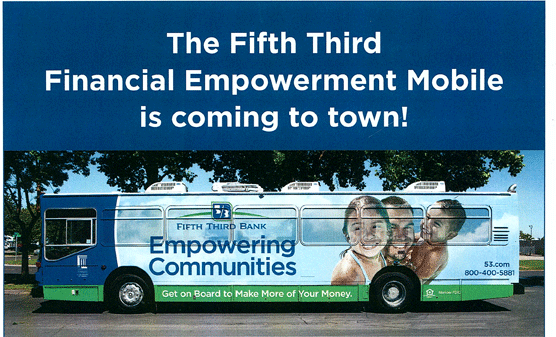 The Terre Haute Housing Authority will accept ONLINE PAYMENTS starting February 1, 2014 for rent/cable charges. Please check the box on the left of the screen 'Make Payment.'
*Your Unit ID is printed on your rent statement in the shaded area right before your name. *
________________________________________________
The Public Housing waiting list is OPEN for new applicants.
The Section 8 waiting list is OPEN for new applicants.
__________________________________________________

'Like' our page on facebook!
---